2019 November Grand Sumo Tournament
2019 November Grand Sumo Tournament Pre-Tournament Interviews
East Sekiwake Mitakeumi Hisashi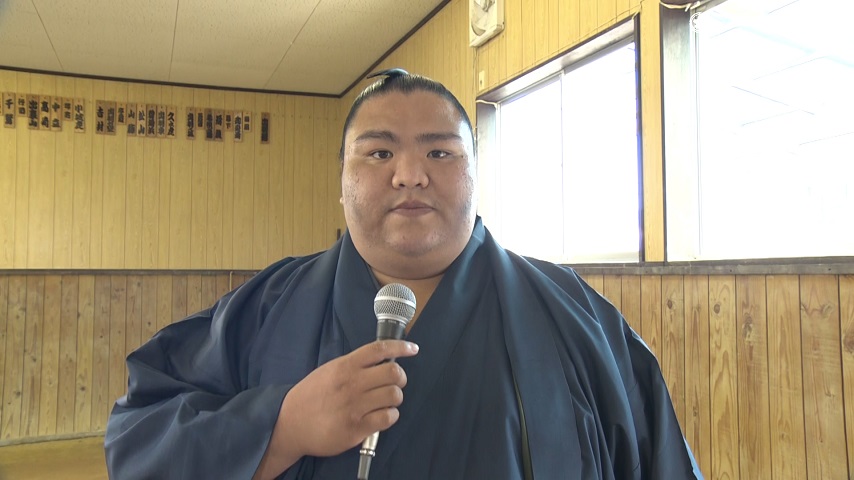 I am Dewanoumi Beya's Mitakeumi.
Thanks to everybody's support I was able to win the previous tournament.
I will do my utmost to fulfill as many of your expectations as possible, so please go on cheering for me!
Komusubi Debut:West Komusubi Asanoyama Hideki
Greetings everybody, I am the newly promoted Komusubi Asanoyama.
I am aiming for a Kachi Koshi in this tournament and will do my very best to achieve this.
Thank you for your support.
Makuuchi Division Debut:East Maegashira #16 Wakatakakage Atsushi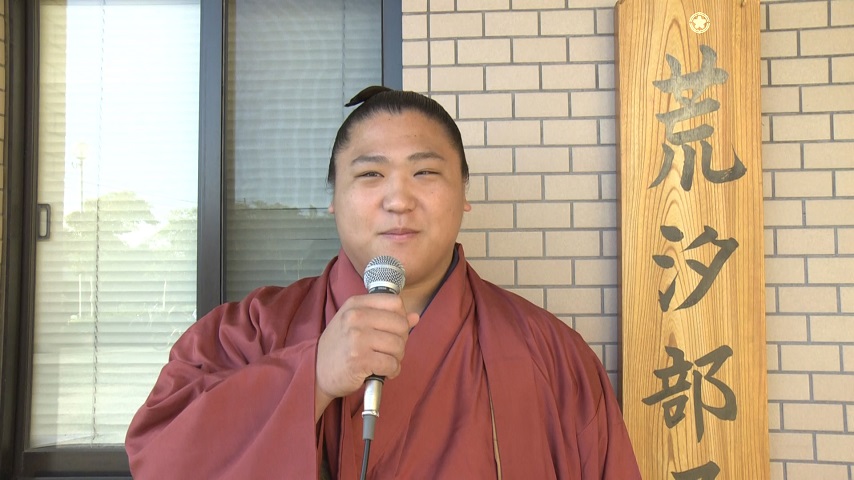 I am a newly promoted Maegashira and my name is Wakatakakage.
A Kachi Koshi is what I am aiming for in this tournament. I will work hard to reach this goal.
Please support me.