2019 September Grand Sumo Tournament
2019 September Grand Sumo Tournament Champions List
Makuuchi Division Champion
Shukun-sho(Outstanding Performance Award)
East Sekiwake Mitakeumi(Hisashi Omichi)
(12-3)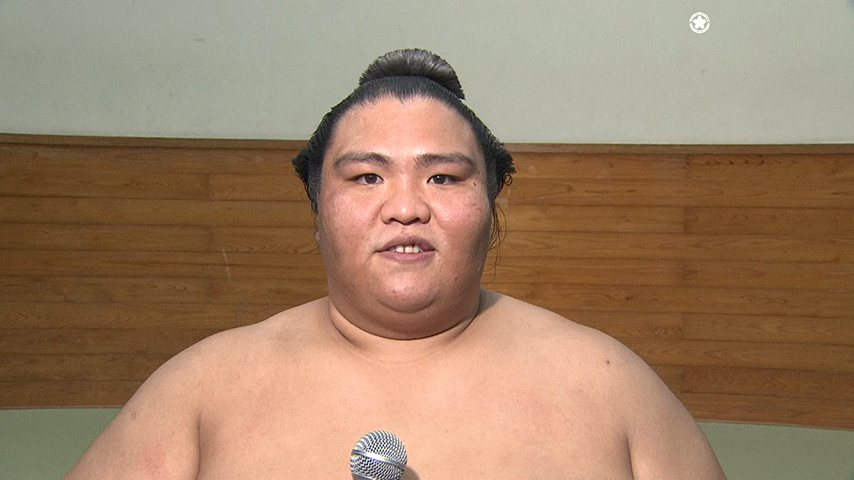 I am Mitakeumi and thanks to everyone's support, I was able to win my second Yusho.
In the next tournament I will be working hard, aiming for the promotion to Ozeki. Please continue to support me!
2019 September Grand Sumo Tournament Sansho List (Special Prizes)
Shukun-sho(Outstanding Performance Award)
West Maegashira #2 Asanoyama(Hiroki Ishibashi)
(10-5)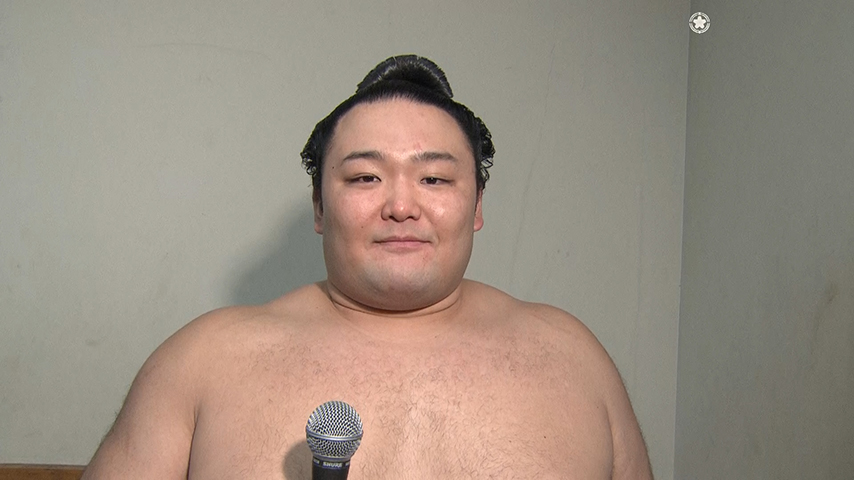 This is Asanoyama, awarded with the Outstanding Performance prize for the second time.
In the next tournament, I will aim for a Kachi Koshi and do my very best, hence I am asking for your continued support.
Kanto-sho(Fighting Spirit Prize)
East Maegashira #8 Okinoumi(Ayumi Fukuoka)
(11-4)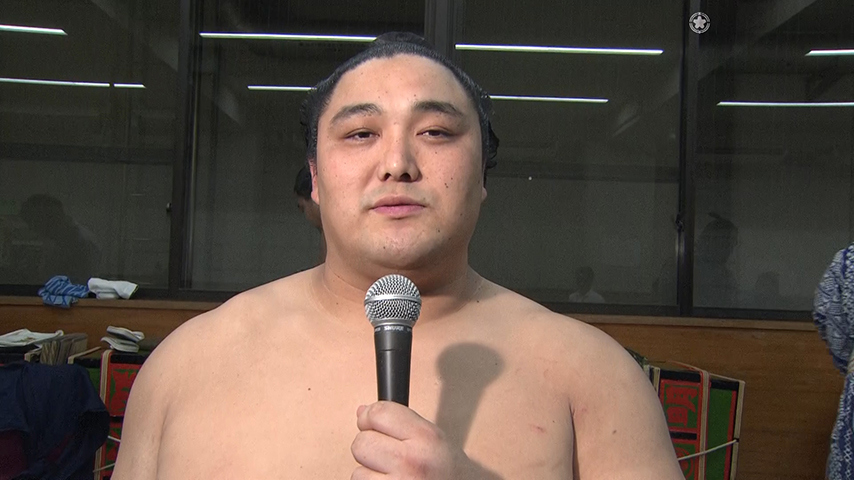 I am 4th-time Fighting Spirit prize-winner Okinoumi. I lost my last bout in this tournament but am aiming for revenge in the following one! I will do my very best and hope you'll support me further!
Kanto-sho(Fighting Spirit Prize)
East Maegashira #14 Tsurugisho(Kentaro Abiko)
(10-5)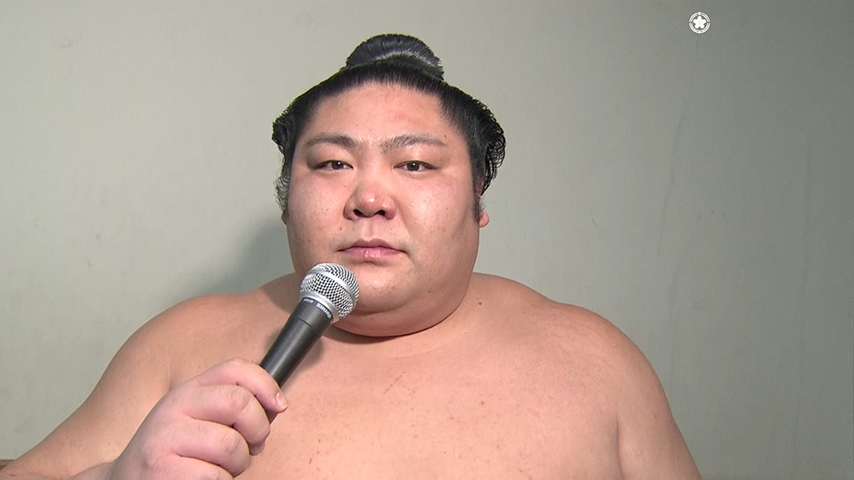 My name is Tsurugisho Momotaro and I have been awarded with the Fighting Spirit prize for the first time in my career. In the coming tournament I will do a Sumo, much better than this time and anybody can imagine. Please continue supporting me!
Gino-sho(Technique Prize)