2019 November Grand Sumo Tournament
2019 November Grand Sumo Tournament Champions List
Makuuchi Division Champion
West Yokozuna Hakuho(Sho Hakuho)
(14-1)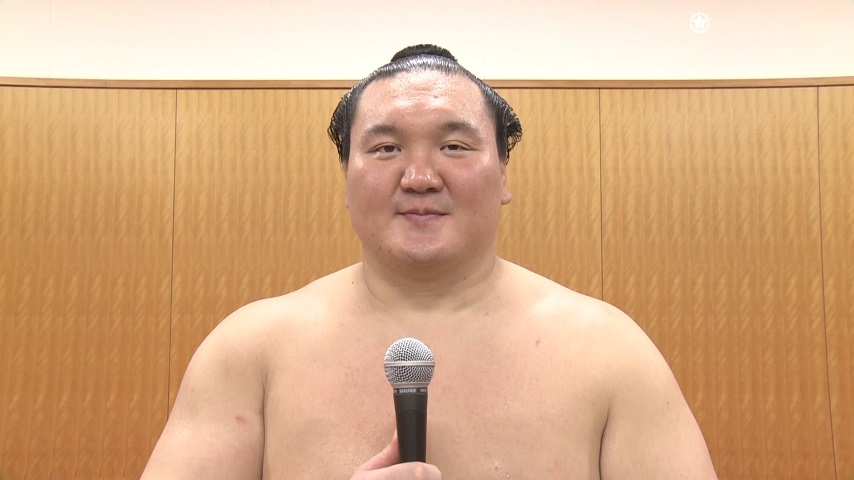 I am Hakuho, was able to win my 43rd tournament and would like to express my gratitude for the 15 days of support in Kyushu.
I will work hard as well in the next year, so please go on supporting me.
2019 November Grand Sumo Tournament Sansho List (Special Prizes)
Shukun-sho(Outstanding Performance Award)
East Maegashira #1 Daieisho(Hayato Takanishi)
(8-7)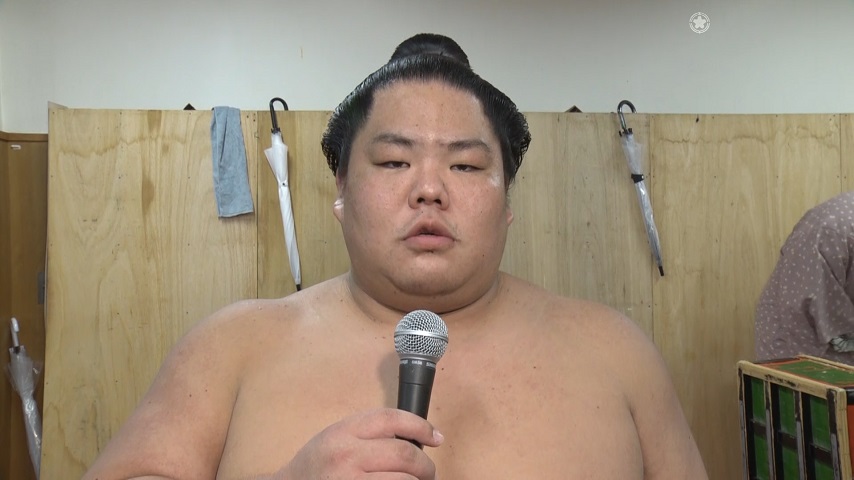 I am Daieisho and have been awarded with my very first Outstanding Performance prize.
Indeed, I had some good Sumo, but some issues were also visible. In the next tournament I will do my utmost to achieve a good result and would like to ask for your continued support.
Kanto-sho(Fighting Spirit Prize)
West Maegashira #10 Shodai(Naoya Shodai)
(11-4)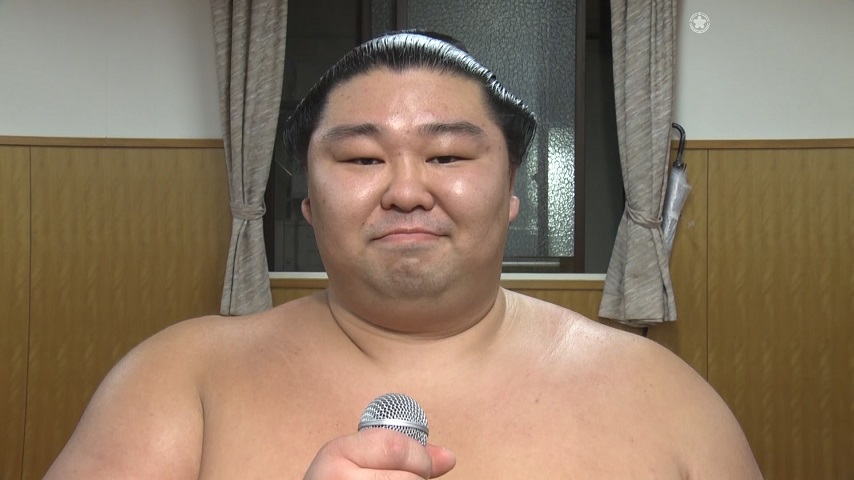 I am Shodai and just received my 3rd Fighting Spirit prize.
I am aiming for a successful next year, so please support me. I will work hard.
Gino-sho(Technique Prize)
West Komusubi Asanoyama(Hiroki Ishibashi)
(11-4)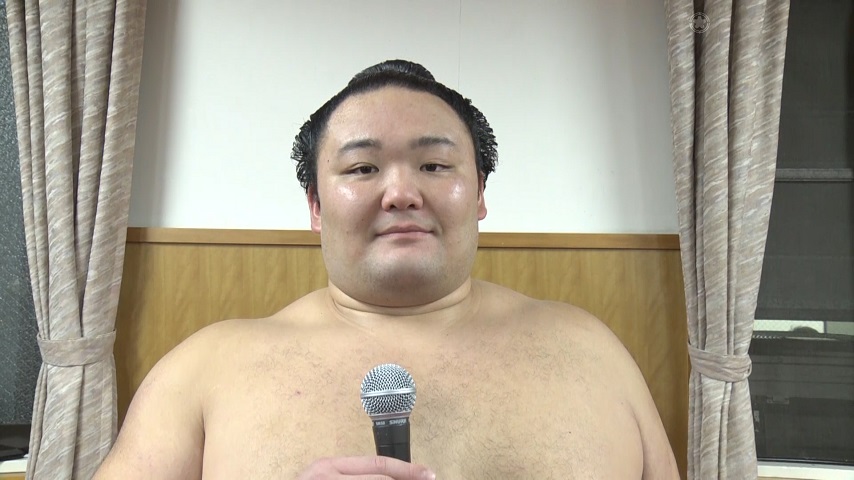 My name is Asanoyama and I have been awarded with my first Technique prize.
In the following tournament I am planning to show forward Sumo as well. Please cheer for me.